The Trenton Rowing and Paddling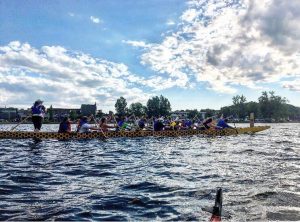 Club will open its club house, situated on the shores of the Trent River. Meet the coaches and members that run this organization, providing recreation, fitness and training in the sports of rowing and paddling for members and non-members. The club dragon boat will also be on site, offering rides on the Trent River.
All venues are free of charge during Doors Open.  Come out and enjoy!
Doors Open Quinte West, Trenton Rowing and Paddling Club